Cristiano Ronaldo's name continues to trend on the dailies. It would be recalled that the Portuguese captain signed a two-year deal with his former club in the English Premier League, Manchester United on Tuesday, twelve (12) years after he left the club.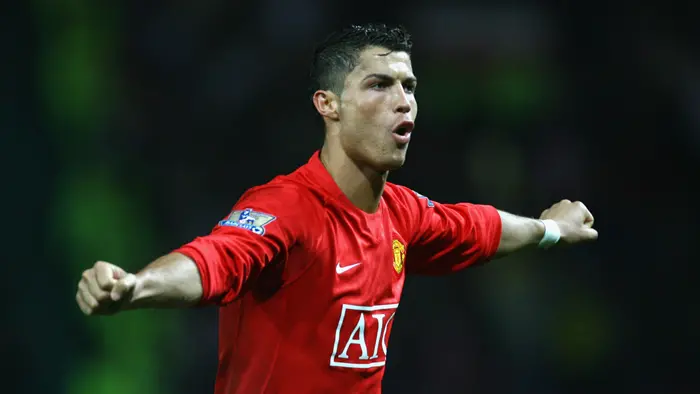 According to Express UK, it was reported that the Queen of England, Queen Elizabeth has requested eighty (80) jerseys of Cristiano Ronaldo, with a personal request of the first one been signed by the Portuguese captain.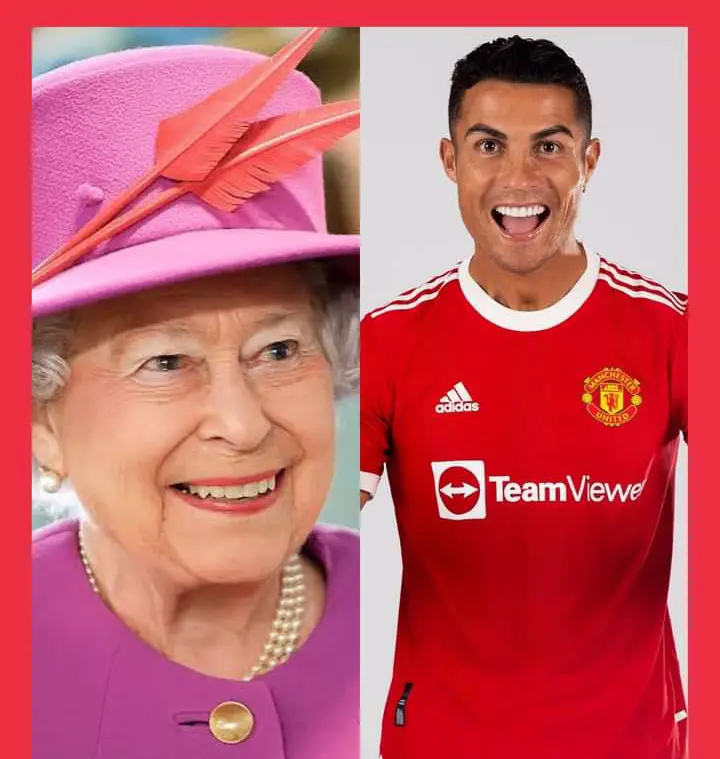 The report has it that Queen Elizabeth was excited that Cristiano Ronaldo returned to Manchester United. With the request, the Portuguese captain becomes the first football player whose jersey will be requested by Queen Elizabeth II.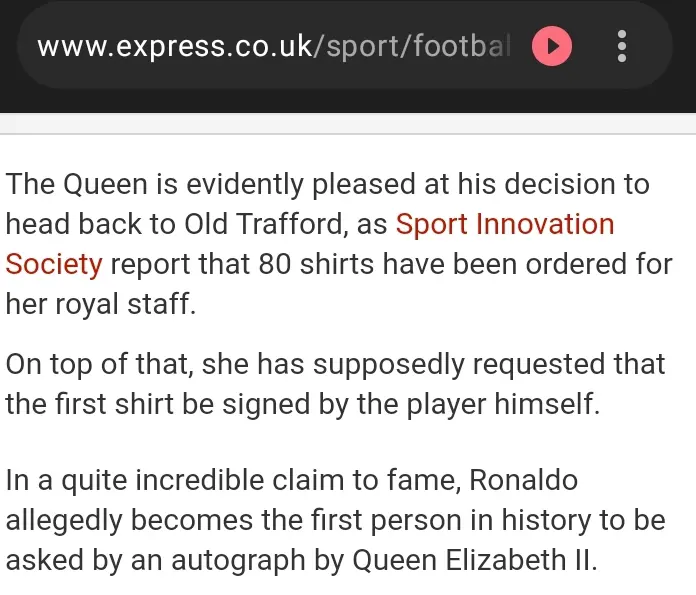 Cristiano Ronaldo reunited with Ole Gunnar Solksjaer with whom he played together in 2008. The Portuguese captain is with the Portugal national team due to the international break in Europe. He will join his new club ahead of the Manchester United game with Newcastle United on Sunday, September 11, 2021, at the Old Trafford.