Minister of Works and Housing and former Lagos state governor between 2007-2015, Babatunde Fashola has declared that Nigerians should be expecting something different in terms of leadership style as of May 29 after President-elect, Asiwaju Bola Tinubu would have been sworn into office.
Fashola who spoke during an interview with Channels TV, recalled encountering tough schedules while working as the Chief of Staff when Tinubu was Governor of Lagos.
Fashola went on to reveal that Tinubu is a nocturnal person which makes him do his best work at night.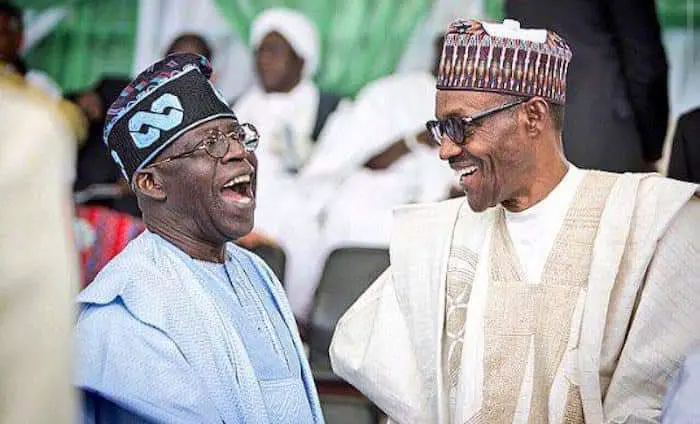 "He is very detailed, he micromanages more than President Buhari. President Buhari is the type of football coach that would prepare his team and then sit down and watch them play for 90 minutes. Asiwaju would be that kind of a coach that would play with the team. One delegate completely, while the other delegate and stay with you."
Watch Video:
Link: Video