The premier league has announced the players and the manager who won different awards in the month of October after an outstanding performance throughout the whole month.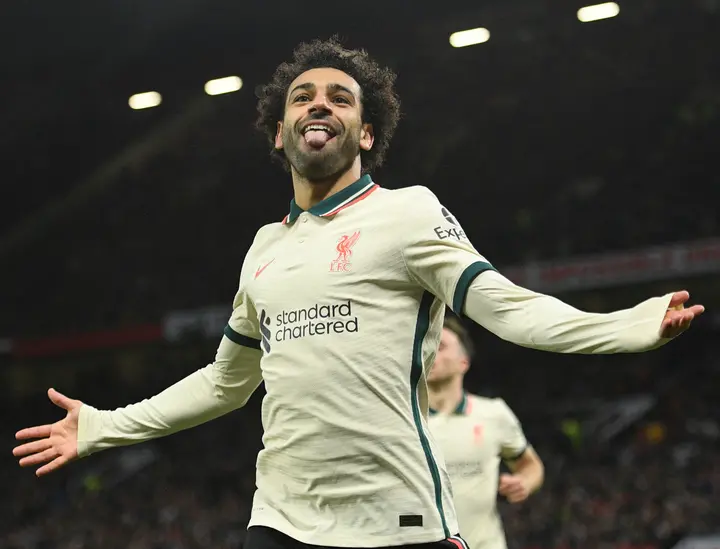 These are the categories of award given after every month in the EPL:
1. Manager Of The Month Award
It is usually given to the manager with the most outstanding performance tactically and good result at the end of the month.
Thomas Tuchel received the Manager Of the Month Award after an excellent job well done in October. The Germany Tactician Managed Chelsea to win four matches with 3 clean sheets. The team was able to score 14 goals out of the four matches played.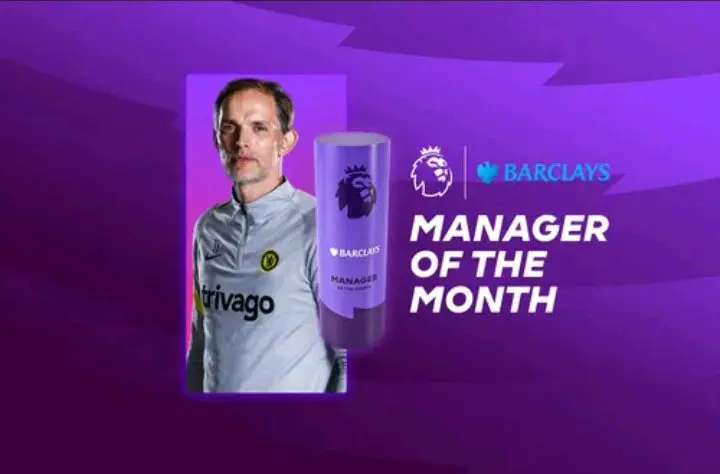 2. Player Of The Month
The player with the most outstanding performance during the month is given this award. His performance includes: Goal scored, assist given and how he helped his team to win matches during the month.
Mohamed Salah received the player of the month award after an exceptional performance in the EPL. He scored 5 goals with four assists in the month of October.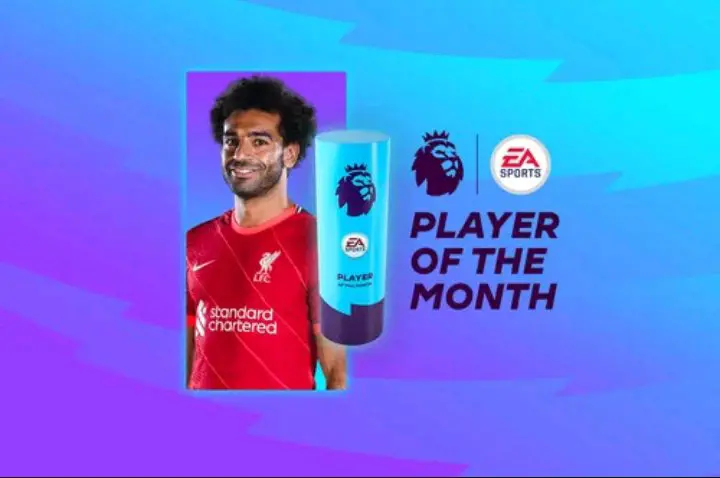 3. Goal Of The Month
Any player who scored the most astonishing goal is given this award. Many things are considered in this category of award by the FA.
The Egyptian International striker, Mohamed Salah won the goal of the month award with his memorable strike against Manchester city.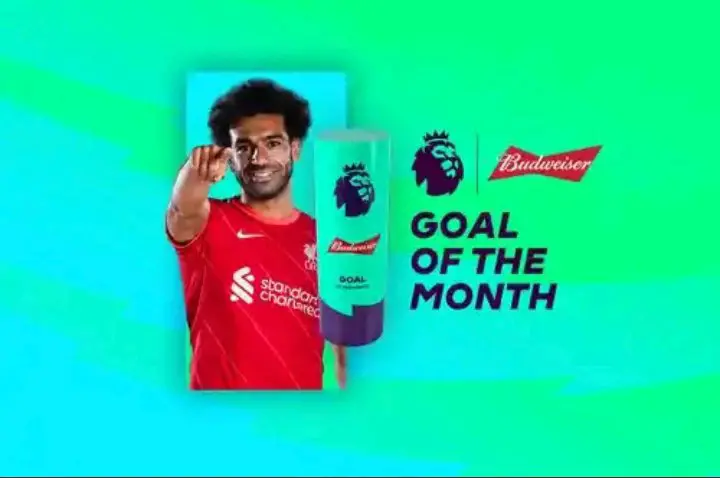 Please follow and like us: